Robot Cachers are limited to five different machines that can be used under their accounts. You can view and manage the machines that have used on your accounts, under your account settings.
Here's a step by step guide on how you can manage all the machines in your account:
1. Head over to your profile section, and click on "Settings & Privacy".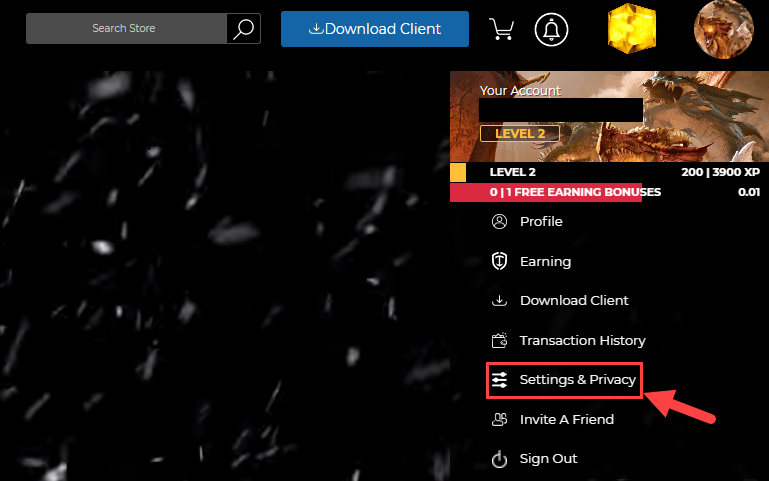 2. From there, click on "Edit Settings".

3. Scroll through the bottom of the page, and you'll see a list of all the machines you've previously logged into RC client with. You can delete any of these machines by clicking on "Delete".

You'll need to delete some of your machines if you ever exceeded your machine limit, and might use the system Name and/or the Last Login date to determine machines that are you currently using.
4. A pop-up window will appear indicating that you've deleted a machine, and you'll be prompted to click on "OK".

5. The page will refresh, and you should now see the previously deleted machine disappear from your list of machines.