To play any of your games in Robot Cache, you'll first need to download and install the Robot Cache Client. To do this, you'll need to download the client installer first. Simply hover over to your profile and click on "Download Client".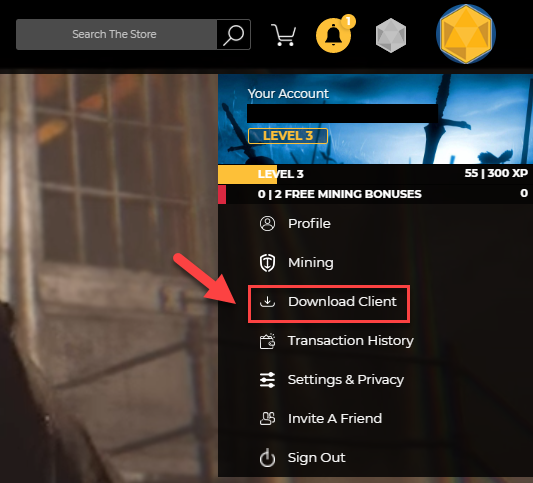 The installer will begin to download in a few seconds.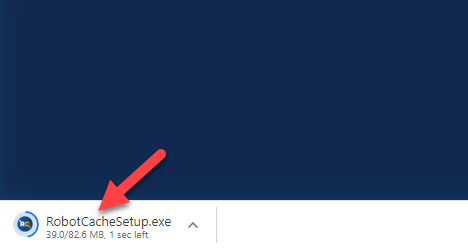 Run the installer and proceed with the installation process.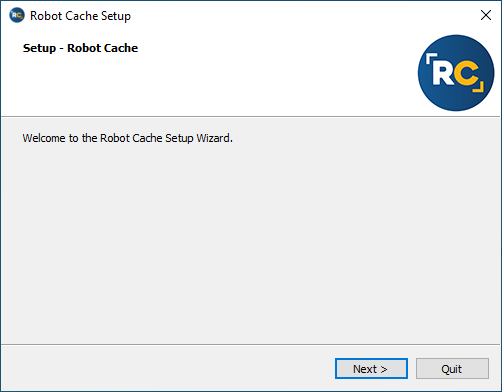 Once the process is complete, click on "Finish". You've now successfully downloaded and installed the RC client!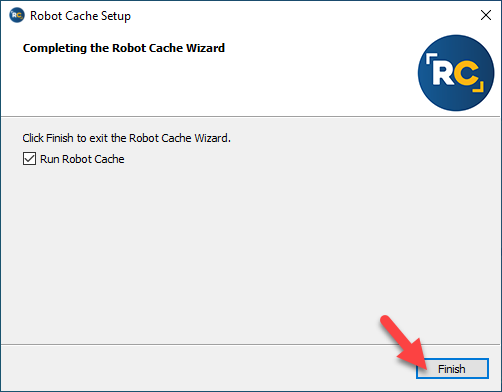 Launch the RC client and login with your email address and password.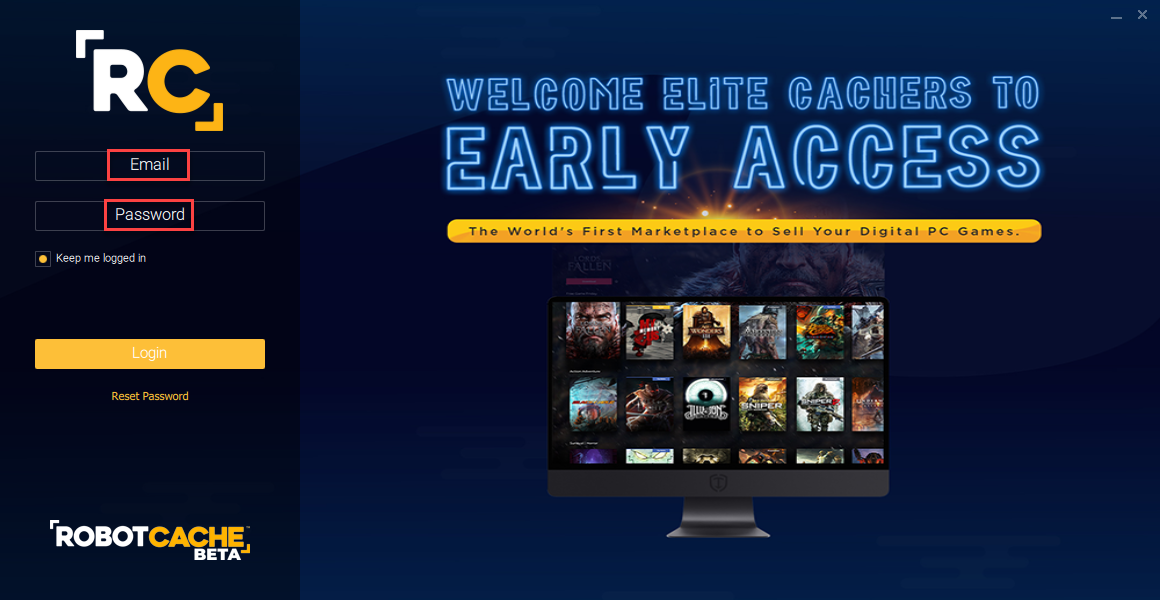 Once you've logged in, you'll automatically be redirected to your Stash page. Select the game you wish to download, and click on "Download".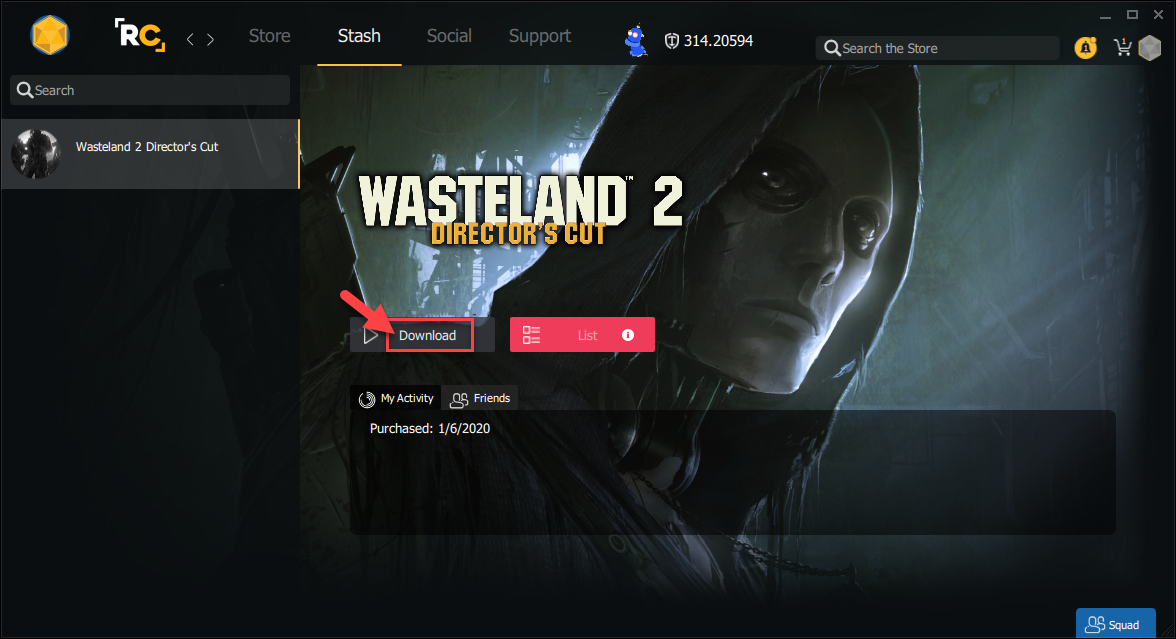 Once the game download process is completed, you can now click on "Install" to start the installation process of your game.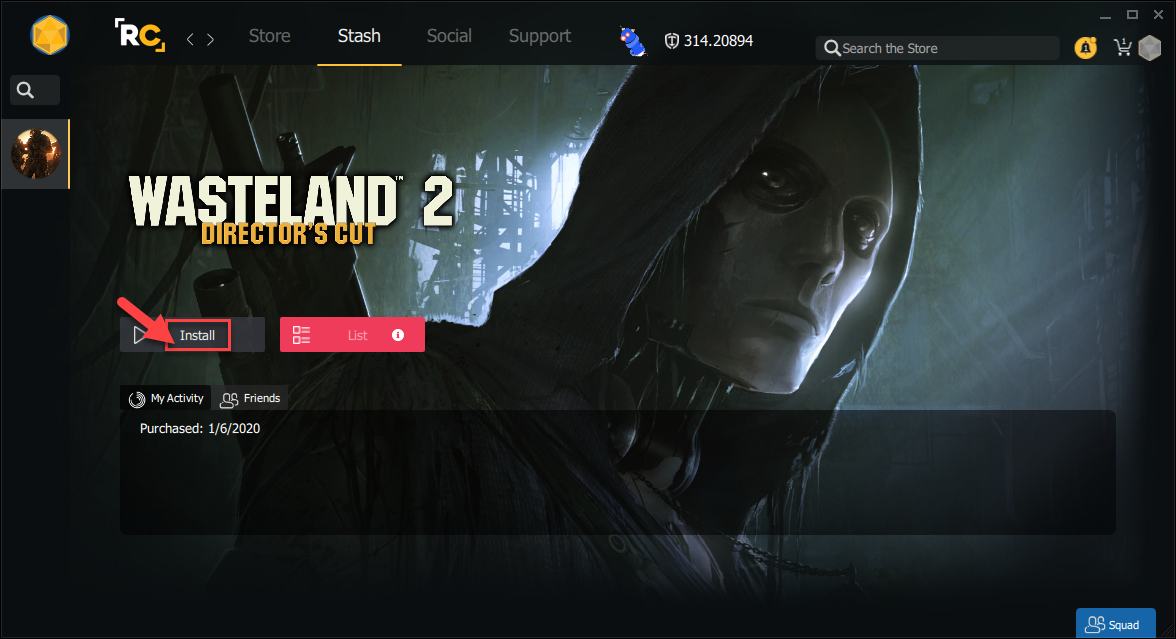 Once the game installation process is completed, you're done! Click on "Play" to launch your game and start playing!