Due to some past software updates, you may find the Robot Cache client installed multiple times on your PC.

To fix this, simply head to your Windows Control Panel and click on "Uninstall a program".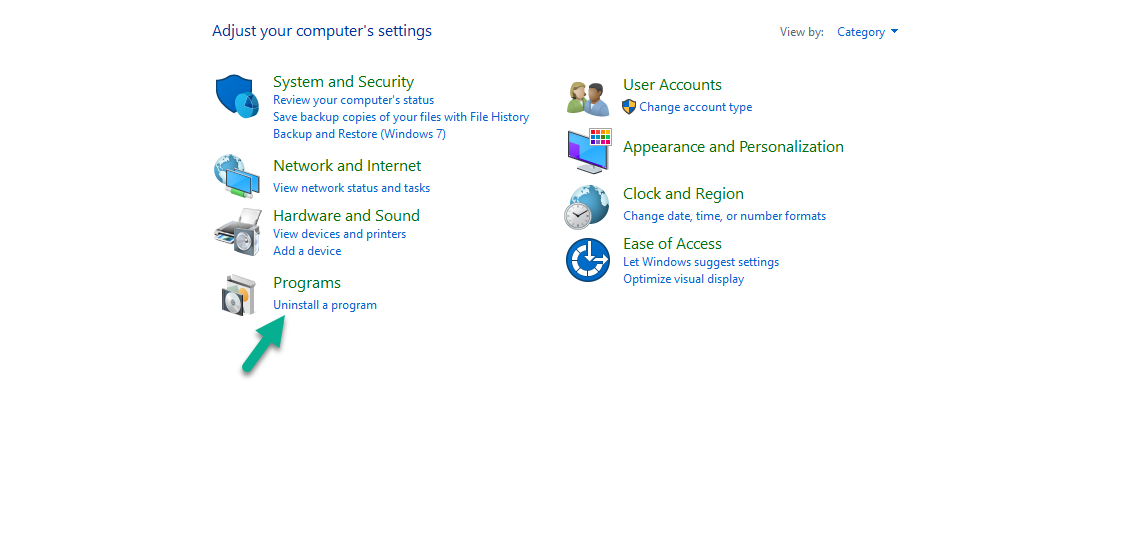 Search for the Robot Cache client and attempt to uninstall it. Do this for all RC clients available. Please make sure that your client isn't running in the PC's system tray during this process.

Your PC should now only have just one Robot Cache client! Make sure to re-install the RC client afterward to see this update.