Games may not launch for several reasons, most of which are difficult to determine due to the number of unique hardware and software configurations users have. When it appears that games are not launching, or if a green padlock is shown on the "Play" button, it indicates an immediate crash, or some other application/program is blocking the game from running.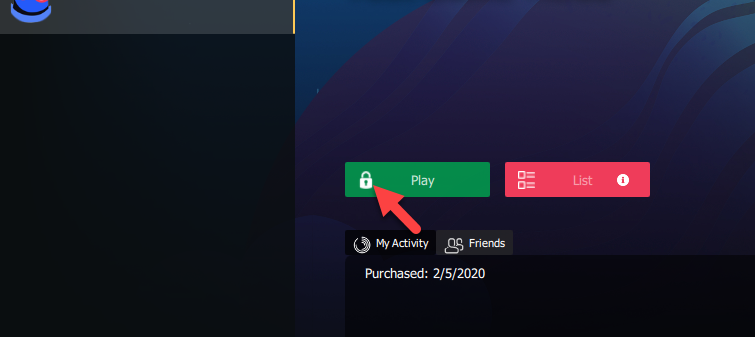 Here are a few things you can do to help solve this issue:
Check your game's system requirements
Some games may not launch if your machine is just at or below the game's system requirements. Please compare your machine's specifications against the game's system requirements on the RC game details page and note that a machine near or at system requirements may experience performance and/or launch issues when playing.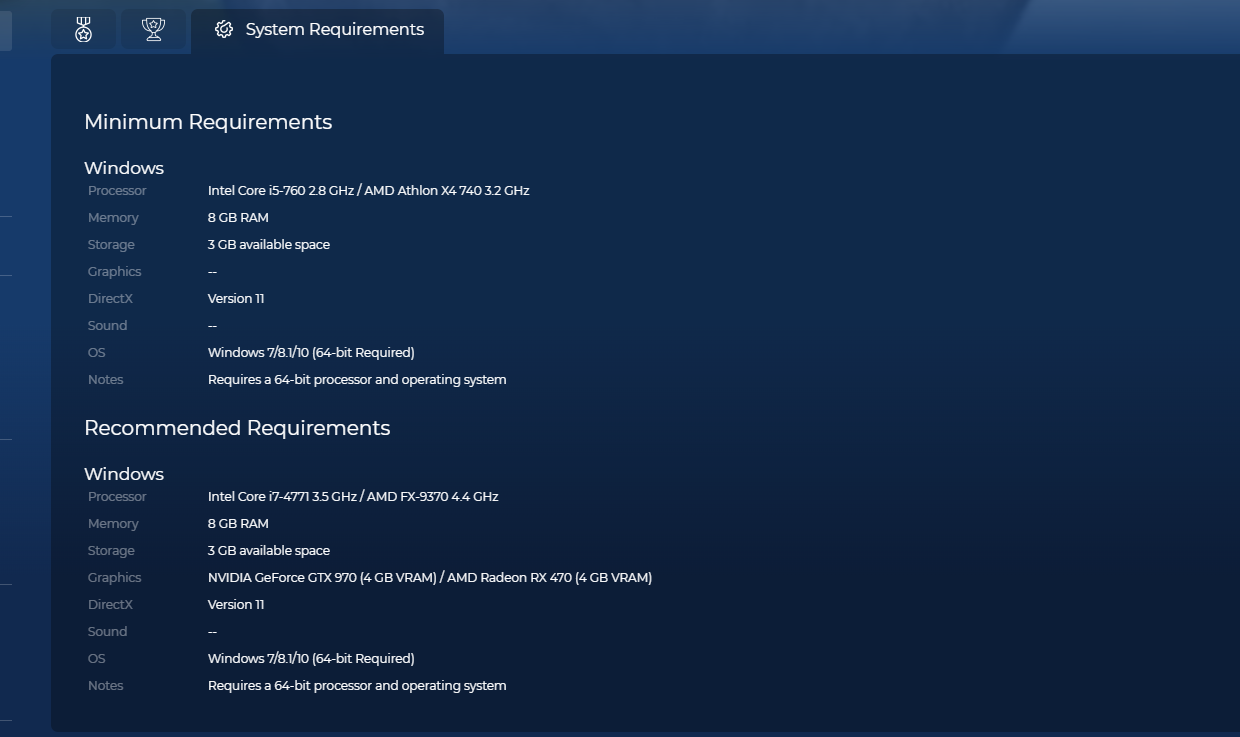 Update your PC to the latest version of Windows
Please visit Microsoft's "How to keep your Windows computer up-to-date" page and make sure your version of Windows is fully updated. This also includes the Microsoft .NET framework (all versions) that are available through Windows Update. Certain games require the framework to be installed and fully updated.
Update to the latest drivers on your computer
Make sure you have the latest device drivers for the various components of your machine. Please be sure to also install the other possible drivers you might need, which can include DirectX, PhysX, and Visual C++.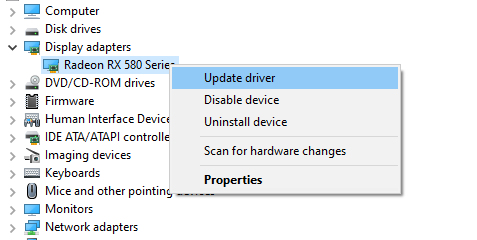 Finally, check the website of your graphics card manufacturer for any additional driver updates you'll need to perform as updating drivers through Windows may not always update your PC to the latest graphics card drivers available.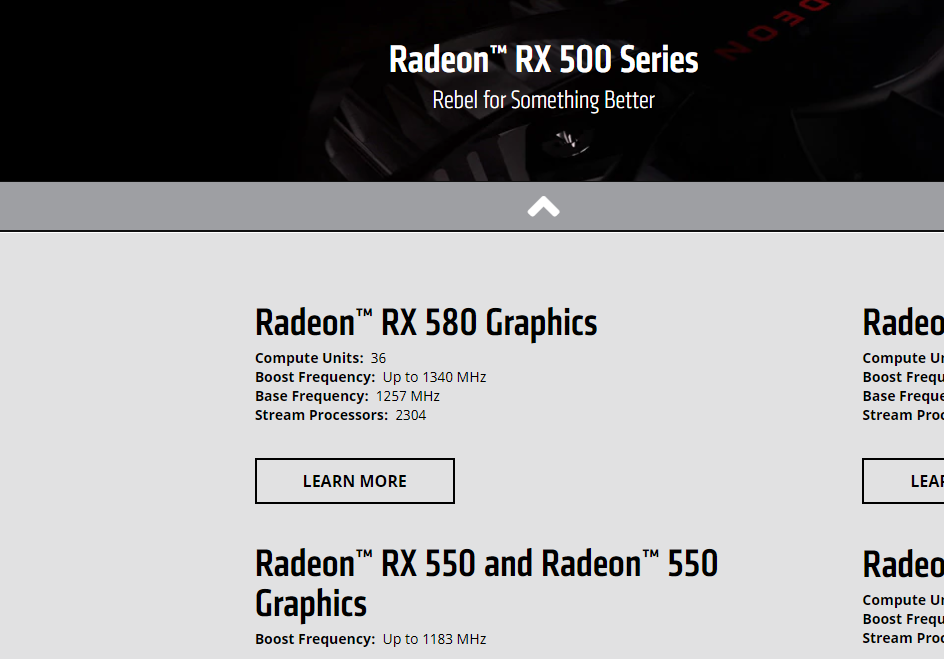 Disable all non-essential software on your computer
Some games may not launch properly if you are running software that interferes with the Robot Cache client. There is always a chance that applications running on a machine may negatively affect the performance of Robot Cache client.
If these steps do not resolve your issue, we recommend reaching out to the game's developer for in-depth support. If you are still not able to launch/play your game in the RC client properly, please visit the help center and send a support ticket to our Robot Cache team. Please include as much information as possible, including screenshots, error messages, etc.